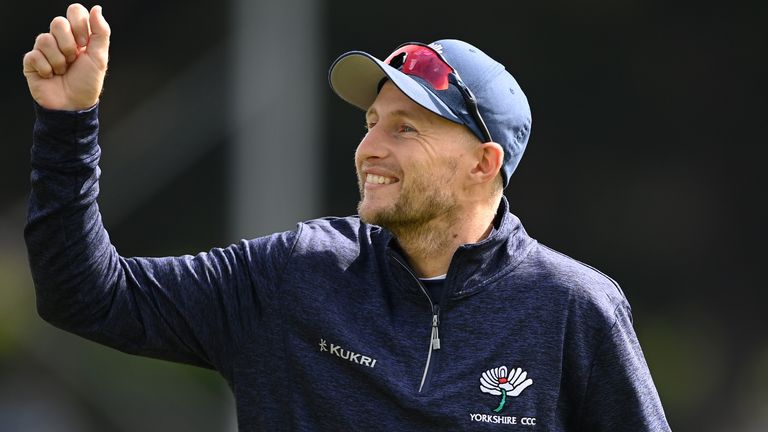 England strikers Joe Root and David Malan have signed new contracts with Yorkshire in positive news for the club following their relegation from the County League Division One last week.
Yorkshire's defeat at home to Gloucestershire in the last round of the tournament left them vulnerable to the drop and their relegation was confirmed when Warwickshire – inspired by Liam Norwell's nine-wicket performance – scored a remarkable final-day victory over Hampshire.
Neither Root nor Malan played in that match, with Root's summer ended by the ECB – the former England captain instead of golf at the Alfred Dunhill Links Championship in Scotland – and Malan in Pakistan with England's international T20 squad. became.
Darren Gough, Yorkshire's director of cricket, revealed in a club website Q&A that Root had signed a new two-year deal with Malan at Headingley, adding to the one year remaining on the deal he signed when he joined the club. has also signed a two-year extension. Middlesex in November 2019.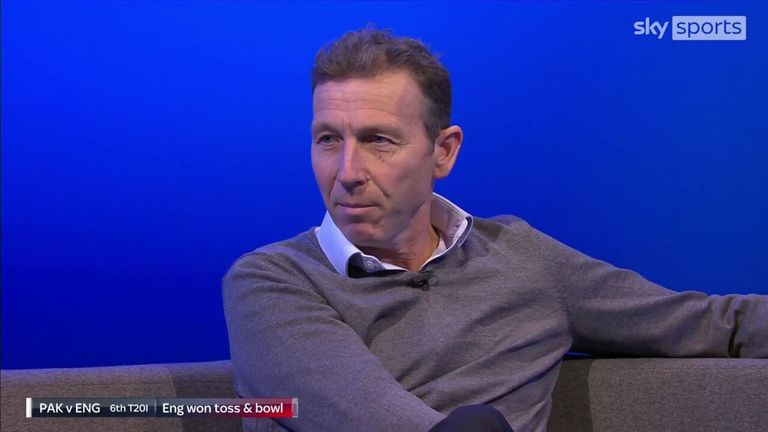 Michael Atherton says he understands why Yorkshire fans are unhappy with Root's golf game instead of helping them avoid the relegation of the County Championship.
"There is a lot to be excited about and the players are committed to this club," Gogue said.
Root and Malan's fellow England and Yorkshire all-rounder Harry Brook signed a new five-year deal with the club in June after a season in which he scored 976 runs in the County Championship at 107.40 and made his Test debut. did himself
Gough said at the time: "Harry is an incredible talent. His performances have rightly caught the attention of England. He clearly has a very bright future."
Yorkshire – relegated for the first time in 11 seasons – will be captained by Pakistan international Shaun Masood in 2023, after the player signed a two-year deal from Derbyshire.